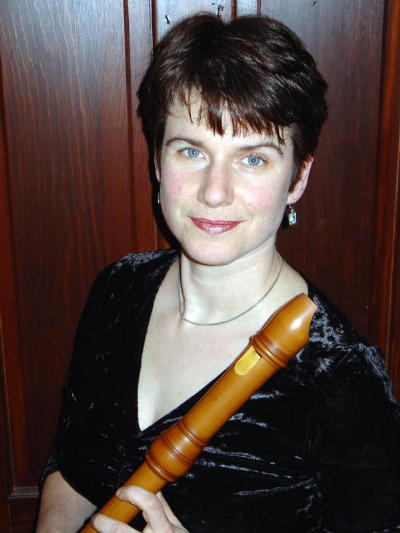 Welcome!
Thanks for visiting my website! I hope you'll take some time to look around.
My Blog, Around the Music Stand, is an ongoing series of reflections on the art of making of music, drawn from my day-to-day experiences as a performer, teacher, and listener. I hope you enjoy these. Please subscribe!
You can find information about my upcoming performances and recent activities in News & Reviews.
If you'd like to see or hear me in action, please check out Sights & Sounds.
For information about my professional life, I've included two bios: the shorter version is suitable for use in concert programs, and the longer one is for those who want a little more detail. My resume is also included, for those who like to look at such things. There's also some specific information about my teaching.
Please visit again soon!